This is the fifth book in the series.
Separated from her son and forced to create a neural implant that will mean the effective enslavement of her psychically gifted race, Ashaya Aleine is the perfect Psy–cool, calm, emotionless…at least on the surface. Inside, she's fighting a desperate battle to save her son and escape the vicious cold of the PsyNet. Yet when escape comes, it leads not to safety, but to the lethal danger of a sniper's embrace.
DarkRiver sniper Dorian Christensen lost his sister to a Psy killer. Though he lacks the changeling ability to shift into animal form, his leopard lives within. And that leopard's rage at the brutal loss is a clawing darkness that hungers for vengeance. Falling for a Psy has never been on Dorian's agenda. But charged with protecting Ashaya and her son, he discovers that passion has a way of changing the rules…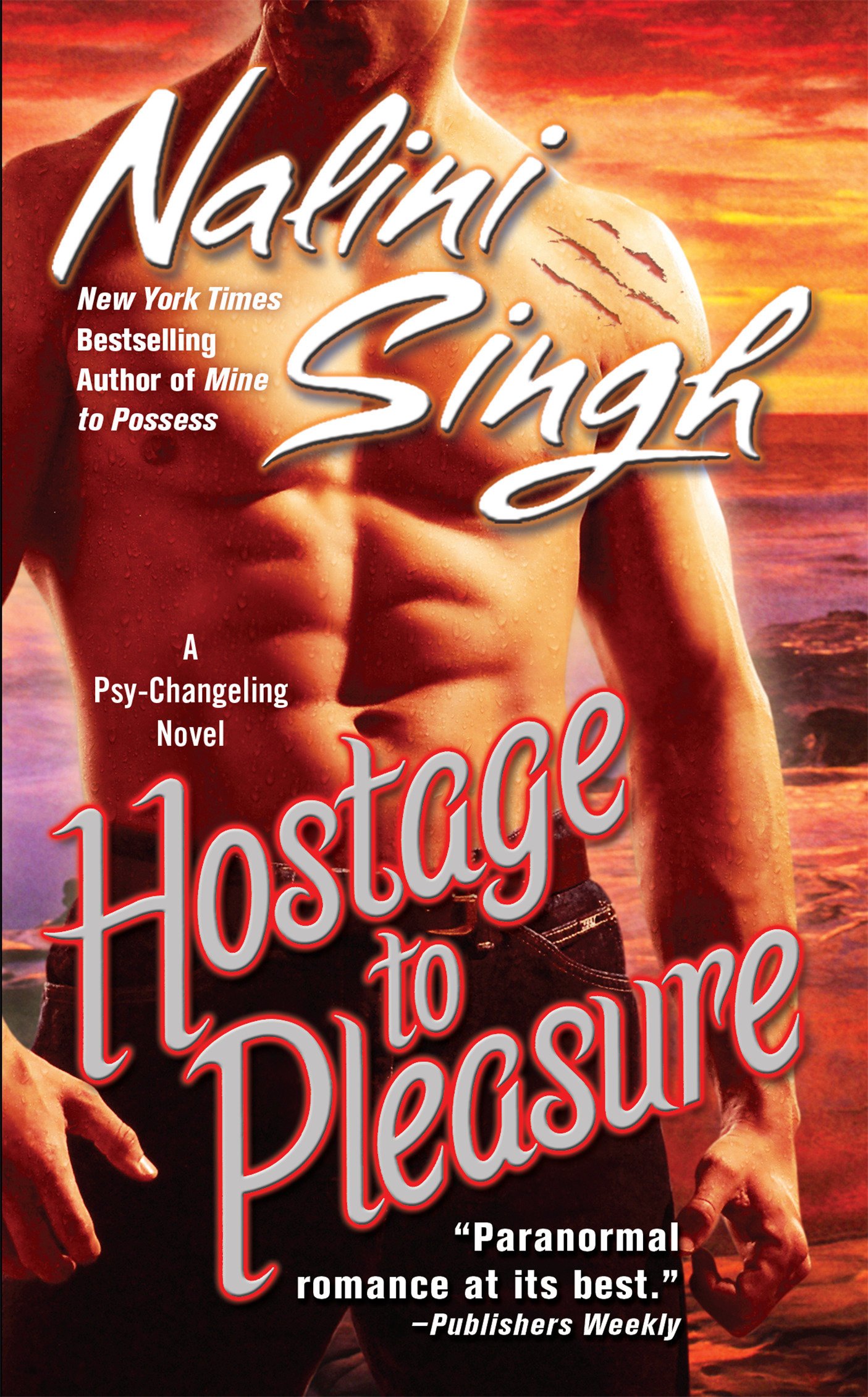 Characters
Edit
Main Characters
Characters Introduced 
Aaron
Aden
Amara Aleine
Aneca (briefly mentioned)
Anu
Eamon
Illiana Aleine
Jimmy
Keishon Talbot
Mia
Vasic
Yelena
(names in bold represent key characters in the series)
Community content is available under
CC-BY-SA
unless otherwise noted.